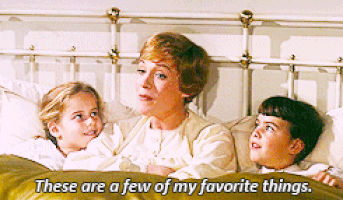 I often get asked about what particular products I use,

so I thought I would start this page to share my tips and tricks of the trade,

products I love, and lessons I've learned.

Thanks for visiting and if you'd like to see more, just let me know.

Tutorials coming soon!

/